Stephen Haas
P: 407.359.0568
F: 407.359.0700
Call to Order

$59/ea
Strip Brush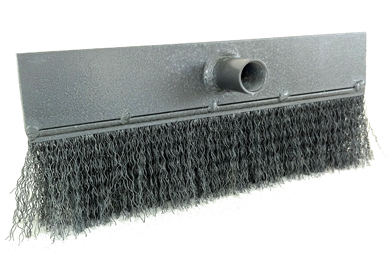 Cremation Chamber Clean-out Strip Brush with Rake Head
Two tools in one. We've combined the industry standard, Strip Brush and our Rake Head. The Rake Head side is useful in repositioning or bulk clean out then flip it over to the brush side for a more thorough sweep out. Compare our price to other cremation clean out brushes, even ones without the Rake Head upgrade. It's our low overhead that allows us to provide quality tools at industry low prices. There are no taxes for clients outside of Florida.
Features:
Rake Head and Clean out Brush.
Standard Pipe Thread Coupling.
Easy Repositioning.
Thorough Clean-out.
No Sales Tax outside of Florida.
Price:
Call to Order
407.359.0568
Request a Call from Reliable
Leave your name and phone number and we'll call you within 24 hours.
×